Safety & Teamwork Together
One Safety Team Group believes in the values of safety and teamwork.
Bringing over twenty years experience, our skills and knowledge. We provide you with best in Industry practice and support.
We then match this with our one team philosophy and our commitment to working with you.
Then we seamlessly integrate all of this into your team.
Working in collaboration with you we live our ethos Safety & Teamwork Together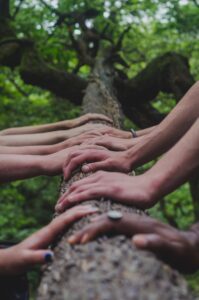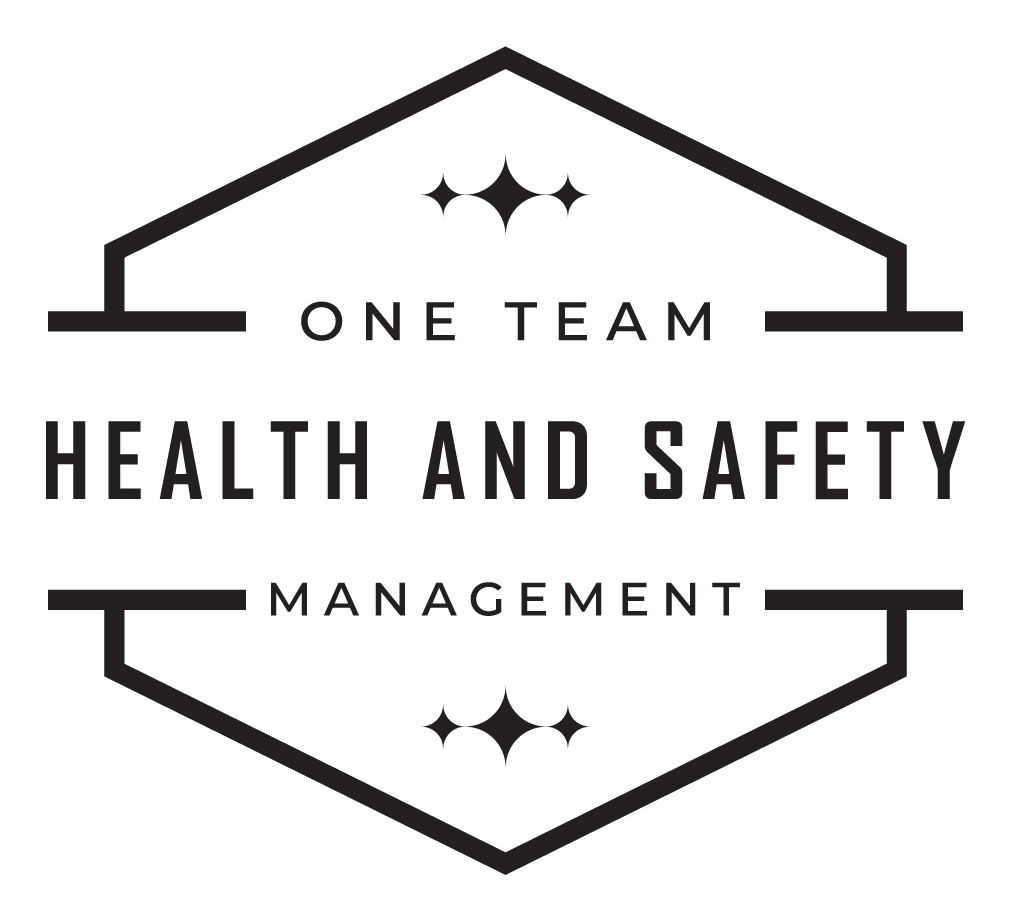 For your day to day health and safety needs and requirements One Team Health and Safety are here to support you. From Gap Analysis through Covid-19 support to all of our crowd and queue management experience we can support you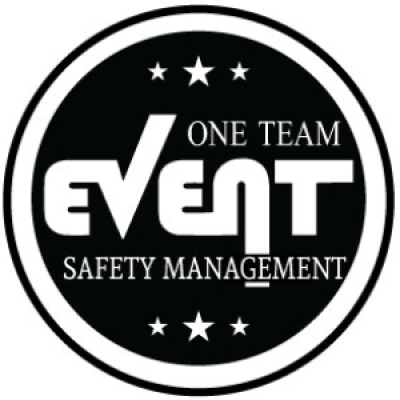 For all of your Health and Safety needs and requirements for your event One Team Event Safety Management are here to support you. We can support you from the planning phase all the way to event day and beyond.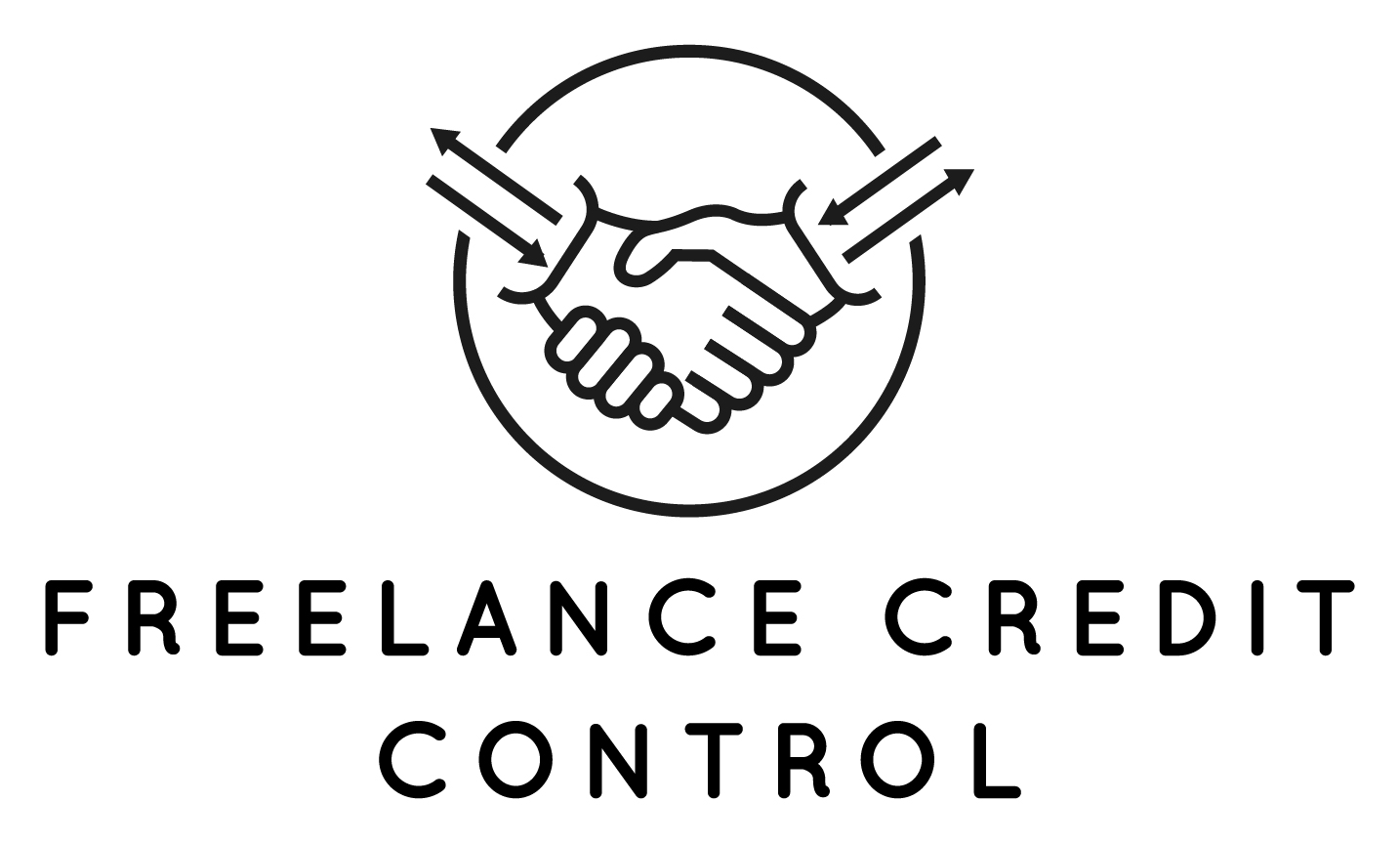 Our Credit Control team is here and ready to support you. From as little as one hour through to a full week we can support you. We can assist with the collection of any invoices. From ensuring that they are compliant with your clients needs to contacting them on your behalf to collect the debt.