The Home of Safety & Teamwork Together
Everything we do and everything that we advocate is based around our philosophy of teamwork and collaboration.
From your Health & Safety, the Health & Safety at your event all the way to assisting you in getting your invoices paid.
We listen, we understand, we deliver.
Our experience, our knowledge, our connections are all available to you.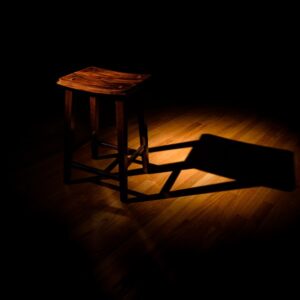 We start with you. Your existing team, skills and knowledge.  Blending everything we learn with our skills, knowledge and experience and then working with you to deliver.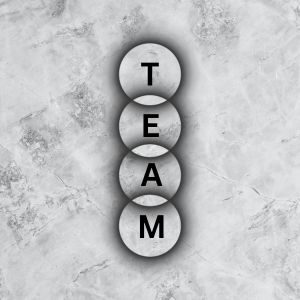 Your safety team are the tip of the spear when it comes to keeping people safe.  As your safety team we are there to support you to meet your legal requirements and also your desire to permit everyone to go home with the same number of fingers and toes that they arrive with.
Your Credit Controller can add so much value to your team not only in protecting your cashflow but also your customers experience and journey with your business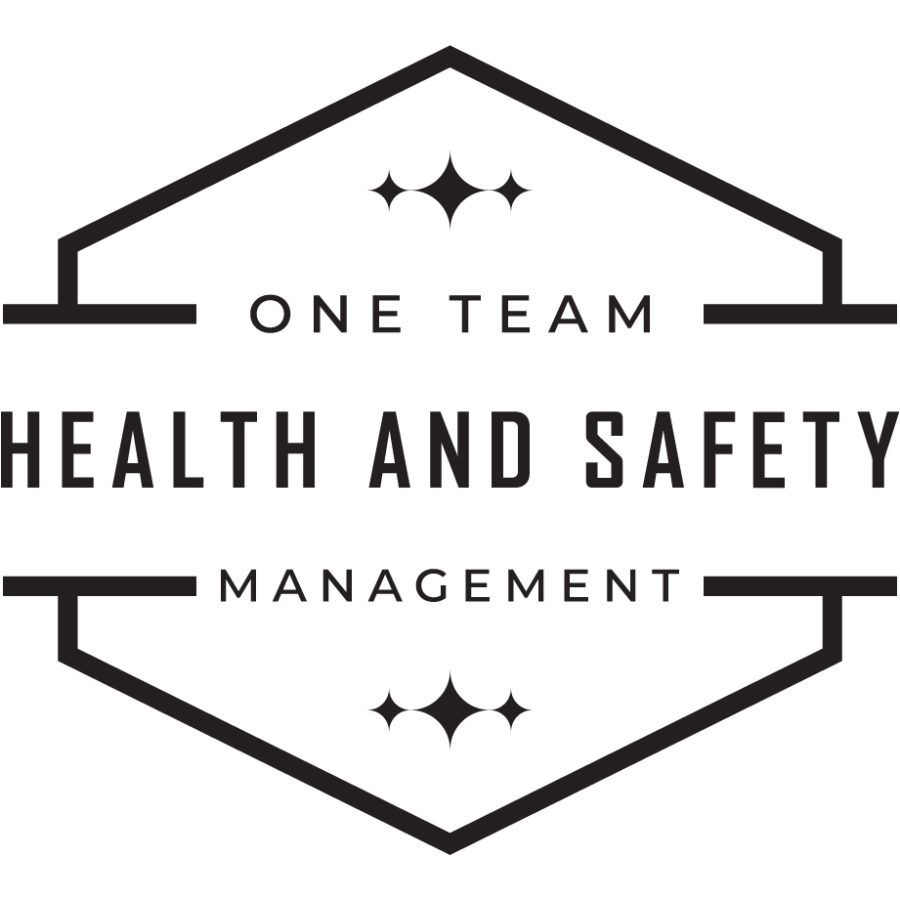 For your day to day health and safety needs and requirements One Team Health and Safety are here to support you. From Gap Analysis through risk assessments and safety policies to all of our crowd and queue management experience we will support you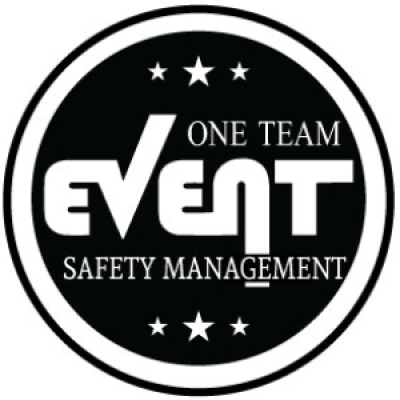 You have a vision for your event. You know what you want to deliver and now you need to do so in the safest way possible. We will support you to do so. From working with you during the planning phase to the delivery of the event on the day we will be there by your side.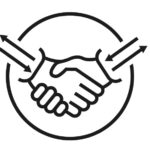 A tailored solution for your business. Starting from as little as one hour through to as many hours as you need, we will support you. From ensuring that your invoices are compliant to your clients needs through to contacting them on your behalf to confirm receipt, gather any query details and to confirm payment. Not forgetting following up on any missed or late payments.